Miami Dade & Broward Service Areas
We Provide IT Support and Computer Repairs in Miami and Broward County. Let us know where do you need the service and our technicians will come to you or you can visit us in our Store in Wynwood / Midtown Miami. 
Our Address is 
130 NW 36th St Miami, FL 33127 
PICK UP & DELIVERY SERVICES
We offer Pick Up & Delivery Services. If you need a good company that cares about your technology and provides the best solutions and customer service you are in the right place. 
HOME TECHNICAL SUPPORT
Our technicians will go to your location to fix your Wi-Fi, Internet Issues, Wiring, Security Cameras, IoT Equipment Support, Sound Installations, Gaming PC Setups and Configuration, Firewalls and Router Configurations for homes and home offices. 
If you need Computer Repairs and IT Support Contact our Computer Technicians and IT Specialist Today. We will fix your IT Issues the same day!.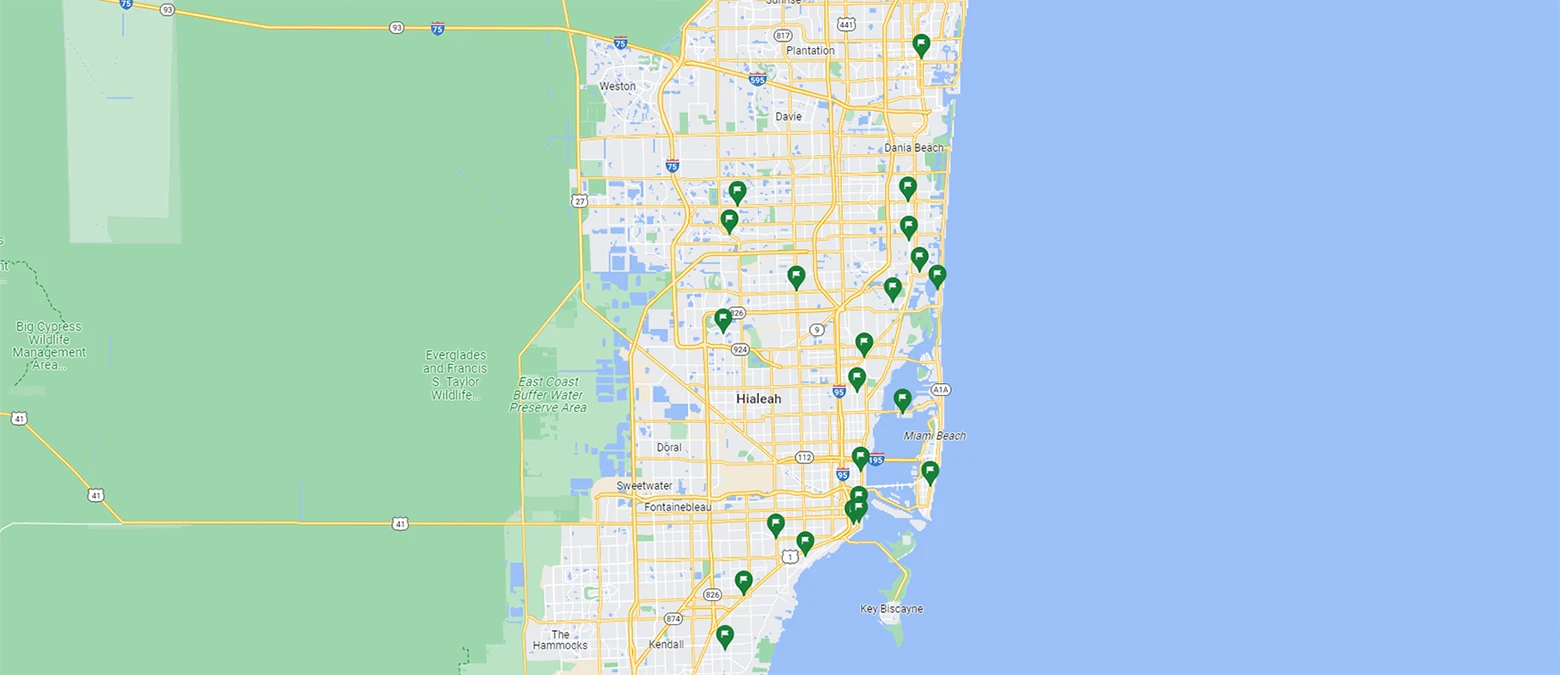 IT SUPPORT & COMPUTER REPAIRS SERVICE AREAS
Computer Repair Services in Miami & Broward County
MIAMI IT SUPPORT
BUSINESS IT SUPPORT
Computer Technicians ready to help you resolve your IT & Computer Repair needs, we go far and beyond to make sure you are fully satisfied with our IT Services.
Book an IT Specialist