COMPREHENSIVE AND TRUSTWORTHY SERVICES
WHY US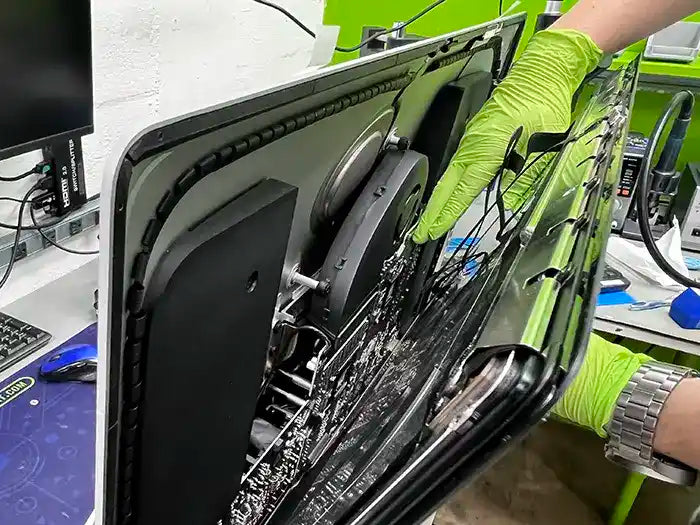 Prime Tech support Team is a diverse group of people from different cultures that work together to bring our community the best of us to improve the technology experience and to fix everything in between.

We are a company that has been environmentally conscious from the start. We fix your devices to keep them running as long and efficiently for you, so they don't contribute to unnecessary waste in this world!

We are a team of Computer System Engineers, Electronic Engineers, Business Administrators, and Telecommunication Engineers who are Apple Certified, Cisco Certified, Unifi Certified, Microsoft Certified, and Watchguard Certified, and if new products are there that we need to get certified for we will go for it. We love learning and getting ready for the next thing.


Our Core Values
Honesty
We believe that honesty and transparency are the bedrock of our business. As a small business, it is core to us to act in a trustworthy manner, which earns the respect of colleagues, customers and the public.
Innovation
We believe that staying on the cutting edge is paramount to success, which is why we are constantly investing in research and development to ensure that our products remain innovative.
Accountability
Trust is a two-way street. To build trust within our organization and externally, we must be willing to accept responsibility for our actions and inactions.
Teamwork
Our company values teamwork. We work together to achieve our goals and create the best possible solutions. There's no way to achieve what we do without great people.
FAST & RELIABLE
DO YOU NEED A COMPUTER REPAIR SERVICE?
Hardware and Software Repair Solutions
Explore our Services