CERTIFIED, PROFESSIONAL AND TECHY
OUR TEAM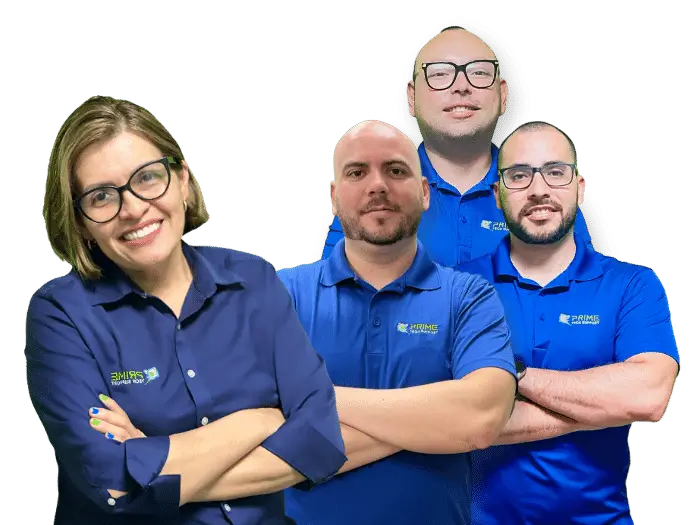 We believe that our employees are the key to everything we do. Our company's values reflect our guiding principles and help us bring a unified team together.
Our Mission & Vision
Mission
We empower individuals and businesses by getting rid of technology costraints so they can focus on what matters to them
Vision
Our Vision is to be a leading technology service provider in South Florida where customers find the best technical solutions and endeavor to offer them an environmental-friendly approach at affordable prices.
We use 6R's in our Company
REPAIR, REUSE, REDUCE, RECYCLE, REFUSE, RETHINK
We are a company that has been environmentally conscious from the start. We fix your devices to keep them running longer and efficiently for you, so they don't contribute unnecessary waste in this world!
Our Most Popular Services