RELIABLE AND RESPONSIVE
Book your Service Today!
IT Support for Business and Home. Gaming PC, Mac, Laptops and other repairs in Miami and the United States.
Business Appointment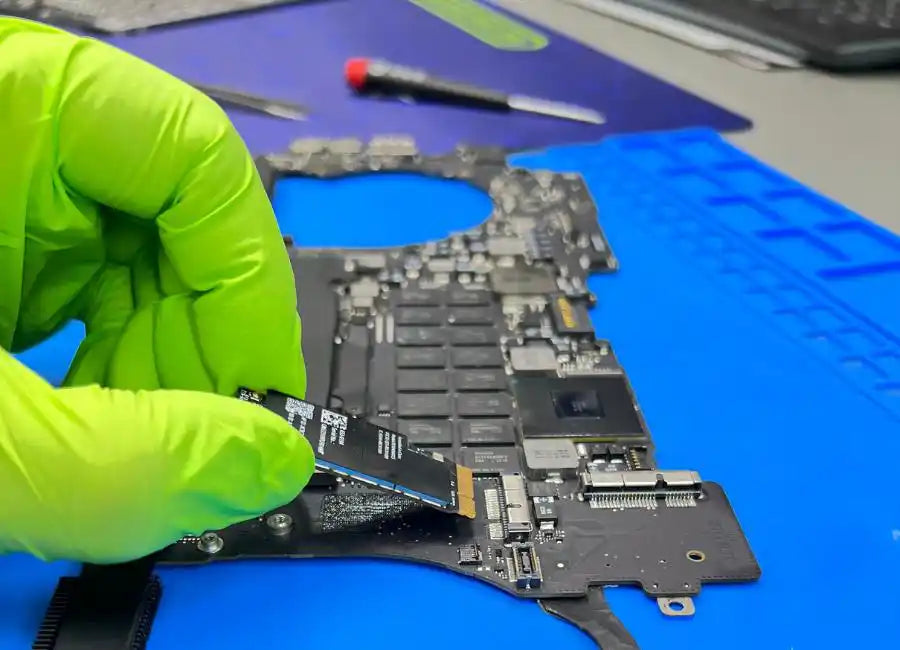 Book an Appointment so we can do the diagnostic while you wait in our store, or we can send the technician to your house. We solve issues related to :
Battery Repairs - Trackpad Repairs - Screen Repairs - Keyboard Replacement - Software Configuration - OS Installations - Logic Board Repairs - Liquid Damage and more
For all these device types:
MAC Computers: MacBook Pro - MacBook Air - iMac - Mac Pro
Windows Computers: Gaming PC - Gaming Laptop - Laptop - Desktop - All-In-One
Gaming PC Repairs: Gaming PC Diagnostic - Gaming PC Building - Gaming Laptop Diagnostics
Home Services: Home Computer Repair - Home WiFi & Wiring Issues - Home Security Cameras - Home Network Issues and more
Our team is ready to assist you In-Store and at Your Location, we have pickup and delivery options please let us know what would you like to do and we will be more than happy to assist you. 
Pick Up and Delivery Services in Miami-Dade County. If you have any questions please give us a call from 9 am to 6 pm M-F. Thank you and Have a Prime Day!
The diagnostic is so that when we look at your unit. We can provide you a comprehensive summary of the primary and secondary issues or suggestions that may pop up during the diagnosis.
We have an estimated time from 1 to 4 hours depending on the issue. Once we receive the unit it will go into our Diagnostic Queue and it will be diagnosed in the order it was received. If you would like a RUSH service so we can diagnose the unit while you wait do not forget to select the option when checking out.
Miami, North Bay Village, Aventura, Coral Gables, Coconut Groove, Miami Beach, North Miami Beach, North Miami, Downtown Miami, Doral, Pinecrest, Miami Springs, and all the cities in Miami-Dade County. We also work with Broward County.
Yes, we do offer deliveries and pickup in the Miami Area.
It all depends, you may need to call the office at 786-600-6999
Software warranty is 30 days and Hardware warranty is 90 days from pick up/delivery.